Give your brand the power it deserves.
Jason Fleming
Creative Strategy

•

Consulting


•

Media Production
I handle strategy, tactics, and talent to bring creative campaigns to life.
Stop spending time and money on a scattershot approach to marketing media creation. Invest in one cohesive, comprehensive approach that sets your creative strategy and direction up front and meets your specific needs with competent, flexible execution.
Client Roster
I have had the pleasure of working with clients across many verticals including entertainment, medical device manufacturing, financial services, national franchises, non-profits and publishing.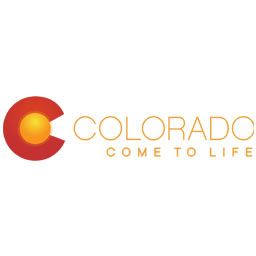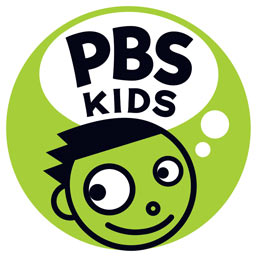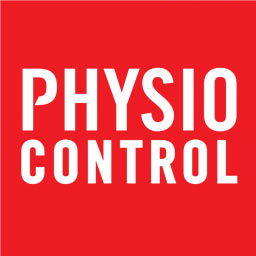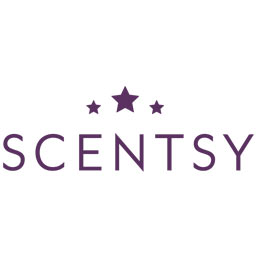 Want to see more?
Check out some of my work over on Behance or Instagram.
Yes, there are other snappier portfolio sites, but why re-invent the wheel?
The Latest
Check out some new work for the Cultural Office of the Pikes Peak Region in their grant-funded effort powered by the Colorado Tourism Office to increase awareness about the arts scene in Colorado Springs.
Originally designed as a simple set of interviews, I was able to pitch a larger vision including social, stills and videos to bring this year-long project to life. Along with the team at Springs Media, we are creative a wealth of assets provided to partner organizations to help get the word out about this great city.
You can see the whole project at www.cosCreativeStays.com.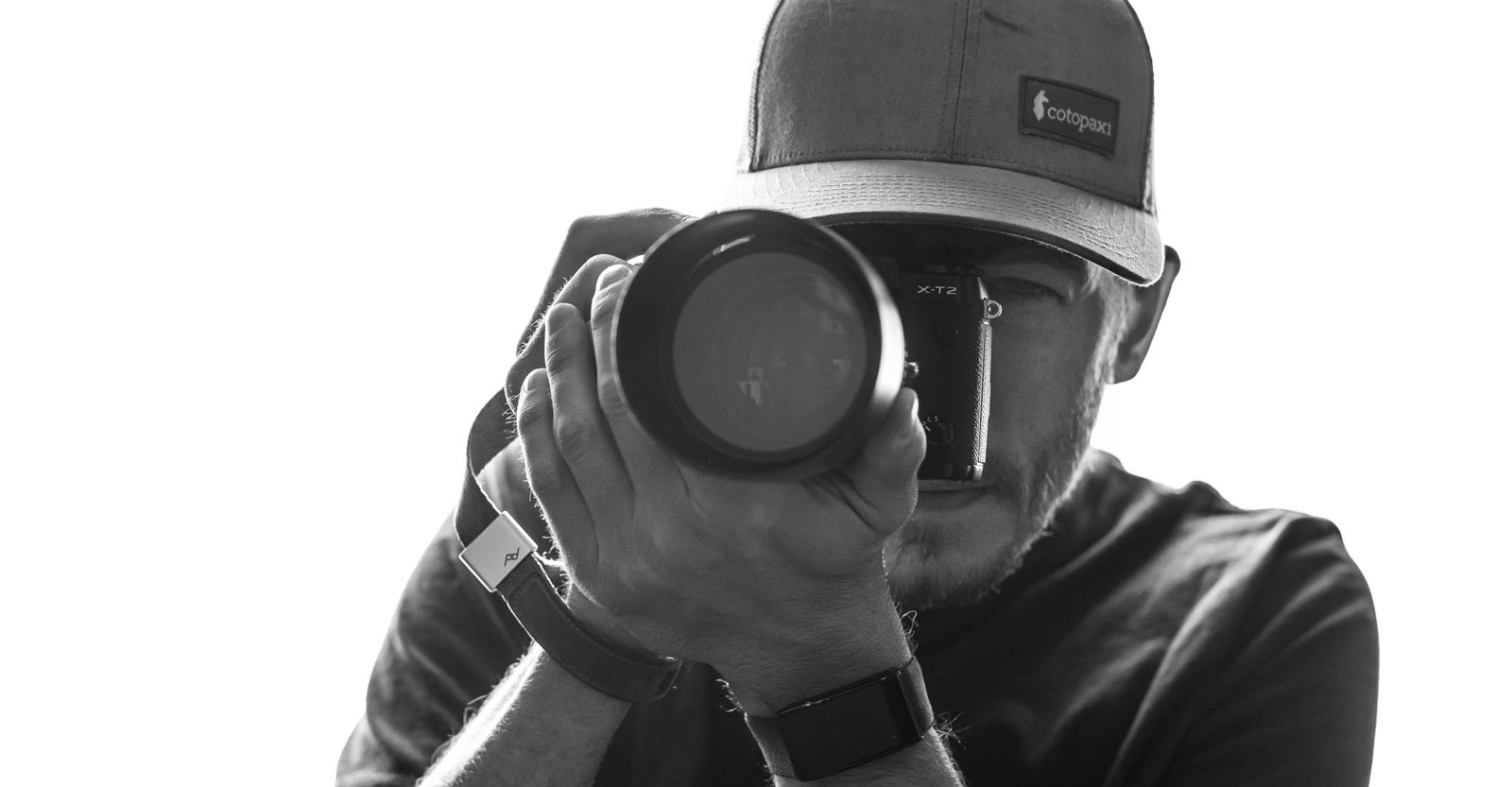 Why Hire a Creative Consultant?
You might not have a full-time creative department with a web team, photographer, videographer, creative designers, etc. – but you will need all these services if you are going to compete for your customers' attention.
Freelancers aren't Free
Your time is money. Too many companies waste both time and money managing individual freelancers – one to build the website, another to design a logo, one more to take photos … all with wildly varying results you still need to coordinate and deploy.
Ad hoc services are over and done with. This approach may save a few dollars up front, but you will waste the time of your high-level team members who should be doing the crucial work you hired them to do, not trying to manage production schedules.
---
DIY is for kitchen tile, not for brand-building. I can save you money by reducing long-term project costs and streamlining production to bring your vision to life.
---