Jason Fleming
Full Stack Creative
Design
Copywriting
Brand Building

I bring creative campaigns to life.
In nearly 20 years of creative work, I have managed and worked in many corners of the creative universe.
From strategy through planning to production, my broad base of experience helps me translate between creatives and clients to give everyone a clear vision of what is necessary and what is possible.
Both as a team leader and a team member, I help stakeholders communicate their visions by handling the nitty-gritty of kerning and keyframes and code repos.
My Work
SEO Copywriting
Mane Ideas SEO
Sometimes the job is crap … literally. SEO writing for gastroenterologists and weight loss clinics can have its ups and downs and yes, lots of writing about poop.
Copywriting • Photos
On the Whiskey Trail
Getting paid to drive your friends around, taste great whisky and write about it might sound like a dream assignment … because it was.
Photos • Video
Creative Stays
I am in the midst of creating a year-long, integrated campaign with the team at Springs Media to help the arts community of Colorado Springs promote the city they love.
Integrated Brand Building
Twisted Spoke CBD
Great product and brand loyalty can only take you so far. To keep their budding business growing, Twisted Spoke CBD needed rock-solid brand language and eye-catching photo assets.
Code • UI Design • Project Management
Bob the Builder
When PBS came looking for an interactive, in-browser experience, we had to start with a blank canvas. A blank canvas HTML element to be exact.
Code • UI Design • Project Management
Physio App Store
Even billion-dollar companies can't get around the laws of physics. Physio Control was sending sales reps into shielded cath labs, and that meant online tools were off the table.
---
You can see more of my work on Behance.
Selected Clients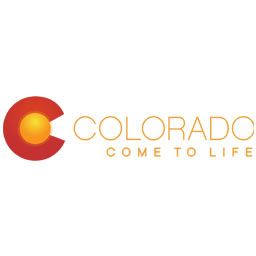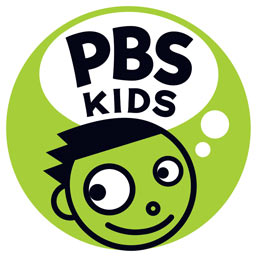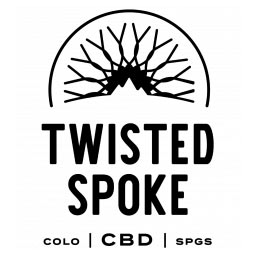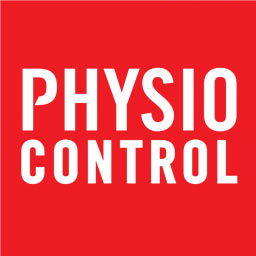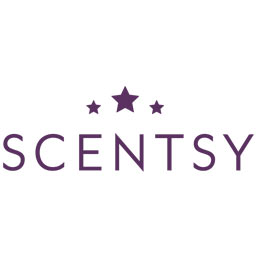 Why Hire Me?
Today's creative work demands cross-functional creative talent.
Yes, you could contract out a specialist for every narrow speciality to fit your creative needs, but who has time to manage them all? And how will you maintain a cohesive brand presence with everyone doing their own thing?
Stop managing your brand through ad hoc freelancers. You might save a few dollars up front, but you will waste crucial hours of your high-level team members who should be doing the critical work you hired them to do, not trying to coordinate production schedules.