Jason Fleming

/
Full Stack Creative
Design • Images

•

Motion • Consulting

``
In my career I have sold, pitched or packaged everything from God himself to defibrillators to keep you from meeting Him too soon.
I handle strategy, tactics, and production to bring creative campaigns to life.
My broad base of experience helps me translate between creatives and clients so everyone keeps a clear vision of what is necessary and what is possible. I help stakeholders think through and communicate their needs without getting lost in the nitty-gritty of kerning and keyframes and code repos.
My Work
I design logos, write front-end code, edit video, make motion graphics, live and breath InDesign, host and edit podcasts, shoot product and lifestyle photography … the list goes on.
---
The Tastiest
On the Whiskey Trail
Getting paid to drink good whisky and write about it might sound like a dream assigment … becuase it was.
---
The Latest
Creative Stays
I am in the midst of creating a year-long, integrated campaign with the team at Springs Media to help the arts community of Colorado Springs promote the city they love.
---

Selected Clients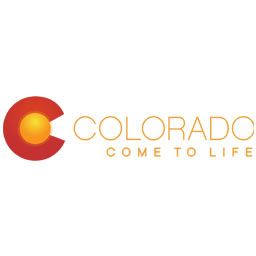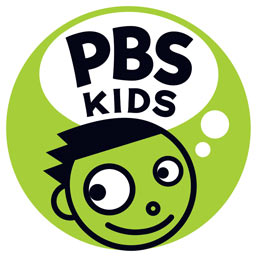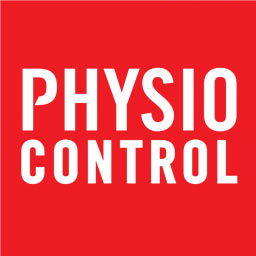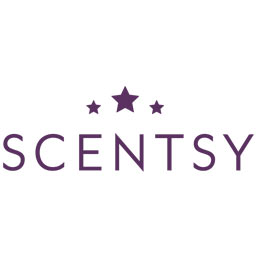 Do it All, not DIY
Do it yourself is for kitchen tile, not for brand-building. I can reduce your long-term project costs and streamline production to bring your vision to life.
Your time is money. Too many companies waste both time and money managing a flock of individual freelancers – one to build the website, another to design a logo, one more to take photos … all with wildly varying results you still need to coordinate and deploy.
Stop managing your brand through ad hoc freelancers. You might save a few dollars up front, but you will waste crucial hours of your high-level team members who should be doing the crucial work you hired them to do, not trying to coordinate production schedules.
---