Jason Fleming
Broad Spectrum Creative for Hire
I do several things professionally.
Choose below to learn more.

TL;DR
I have been making pretty things for a living since 2004.
I shoot photos and video, art direct the print editions of Springs Magazine, design shirts, code webpages and write for print and web.
I am currently freelancing and open for many kinds of work. My philosophy of work is founded in a desire to communicate effectively, and I know that design serves business objectives.
---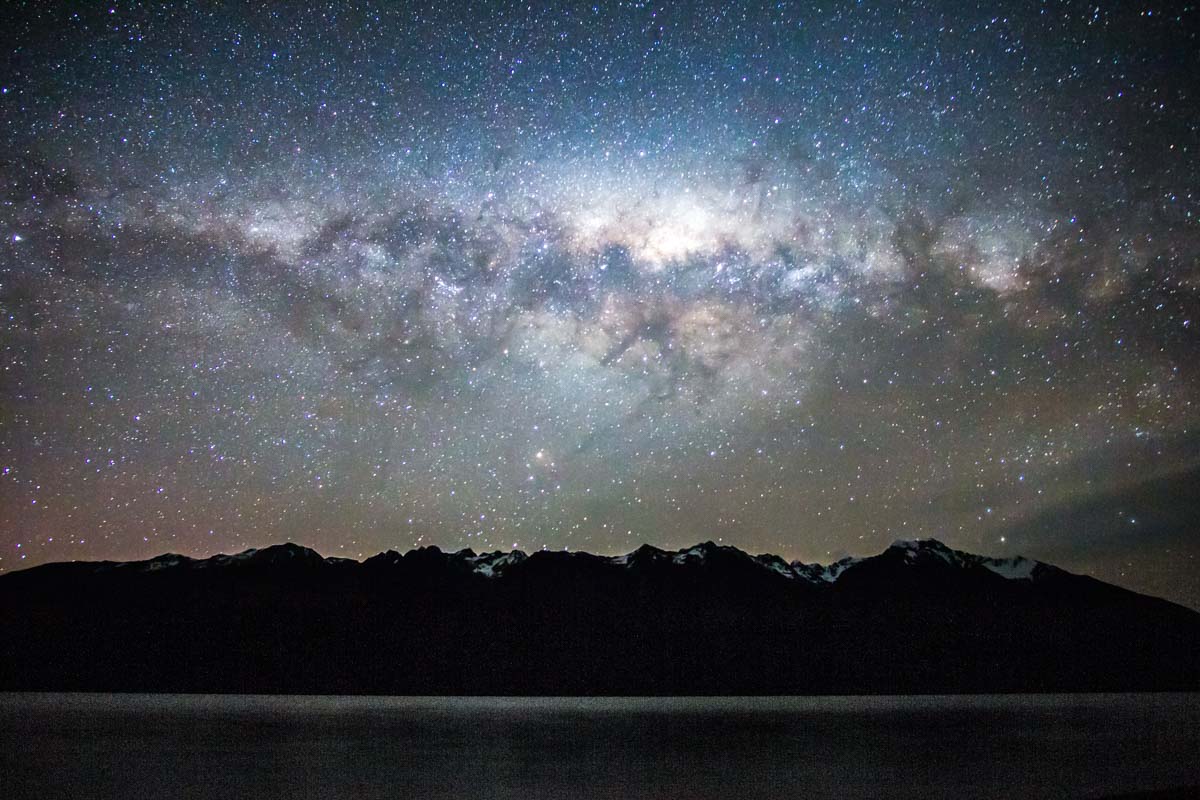 Lake Wakatipu, NZ
Yes, I wear a lot of hats.
In nearly two decades of full-time creative work, I picked up quite a few skills along the way. Most of them I could never put down.
I love telling stories of all kinds, and to tell each story in the medium that serves it best. Does your story need video or motion to stand out? Is it projecting professionalism through your web presence? Do you need better images to cut through the clutter online?
"Shouldn't I hire a specialist?"
Great question …
You might be tempted to think a specalist is the best answer for each of your creative needs. The question is, do you want to deal with the cat-wrangling (and the expense) it takes to keep a whole crowd of creatives in line, on-task and under-budget?
Some projects are large enough, or demand a tight enough timeline that you need to pull in multiple vendors. Otherwise, hiring one person with the skills and scope to bring your project to completion can bring exceptional continuity without the management overhead.
Ultimately, whether it is overall brand-building, individual services or a mix of both, my unique background provides advantages few others can provide. From the nitty-gritty creative work to project management, from raw assets to production code, I can meet most any need you can dream up.